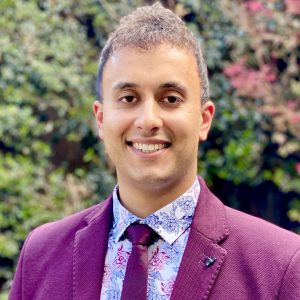 Gurdev Singh
Director | Licensee in charge
02 8851 7177
0421 496 917
Gurdev is the Director and Licensee-in-charge of Paras & Baz Real Estate & Finance and has over 9 years' experience in the property industry.
Having worked for major banks as a Home Lending specialist followed by successfully running a mortgage broking business with a loyal client base, launching a real estate agency was the natural next step.
Known for financing transactions other struggle with and structuring complex deals, Gurdev has earned the status of a Platinum Broker with the major banks allowing his clients to secure the sharpest interest rates on the market.
He now brings his tenacious negotiation skills and insight to the real estate sector and is determined to build a brand that is known for its results & customer experience.
Gurdev has a degree in Commerce-Accounting from Macquarie University and has played representative cricket for a number of clubs including Balmain, Hawkesbury & Blacktown.
Having developed a number of residential projects at both ends of the pricing spectrum has allowed him develop a thorough understanding of process and quality of build that is fundamental in determining the value of a property.
In an ever-changing industry, Gurdev's customer loyalty is remarkable, which is a reflection of his stellar reputation and speaks volumes about the value he places on open communication, strong relationships and, of course, market knowledge.
With an unparalleled passion for property, qualified buyers with pre-approved finance and a network of eager property enthusiasts, let Gurdev assist you with your next property transaction.
02 8851 7177
0421 496 917