At Paras & Baz Finance, we take the time to understand your circumstances, compare 100s of loan products from over 30 lenders to find the one that suits you and structure your deal in a way that maximises your chances of approval.
Being a platinum broker with the major banks and specialising in structuring complex deals our goal is to: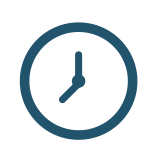 Save you time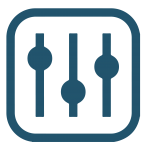 Give you choice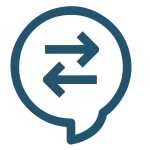 Negotiate the most competitive deal
We're there at every step.
We pride ourselves for going above and beyond your expectations and guide you at every step of the way from search to ownership and beyond.
Pre-approval
We setup a meeting to identify your requirements, speak directly with the bank's credit approval officer explaining your situation and then submit your application for pre-approval.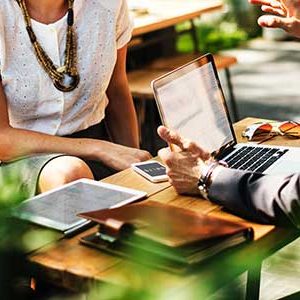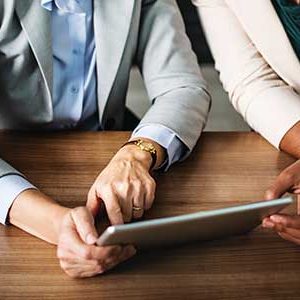 Search
We recommend properties we have currently listed with our real estate business if they meet your requirements or provide you with feedback about other properties you've seen on the market and submit your application for formal approval.
Ownership
We regularly remain in touch with the bank's settlement team to ensure your deal gets through without any hiccups and funds are available on the day of settlement.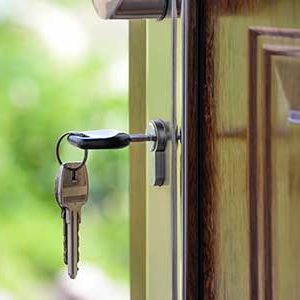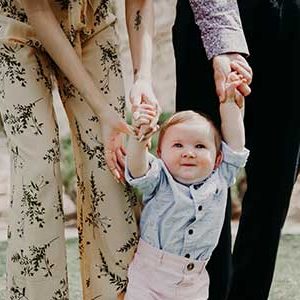 Beyond
Once you own your property and the repayments begin, we continue to stay in touch to ensure your repayments are in line with your circumstances and there to assist you if anything changes.
We provide an array of services.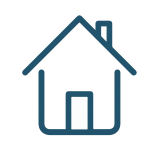 Home Loans
Personalised products for a first home buyer, repeat home buyer or an avid investor.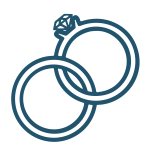 Personal Loans
Allowing you to finance your holiday, wedding, furniture and more
Commercial Lending
Funding a business venture or purchase of commercial, retail or industrial assets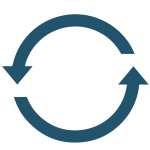 Refinancing
Securing a better rate and unlocking equity to purchase another property, renovating and more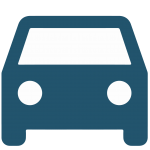 Asset / Car finance
Financing the purchase of a new car or commercial equipment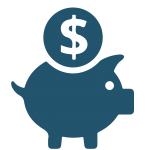 SMSF Lending
Buying an investment property through your super fund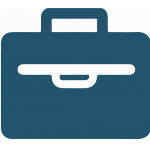 Specialist Lending
Providing alternative solutions to those that are low doc or self-employed clients and those that don't meet the usual lending criteria such as bad credit, unusual employment, non-resident etc
We deal with the best in the business.
We represent you to over 30 of Australia's first, second and third tier lenders such as: